Welcome to an oasis of holistic beauty- and coaching services, designed to help you realign with your truest and most beautiful SELF.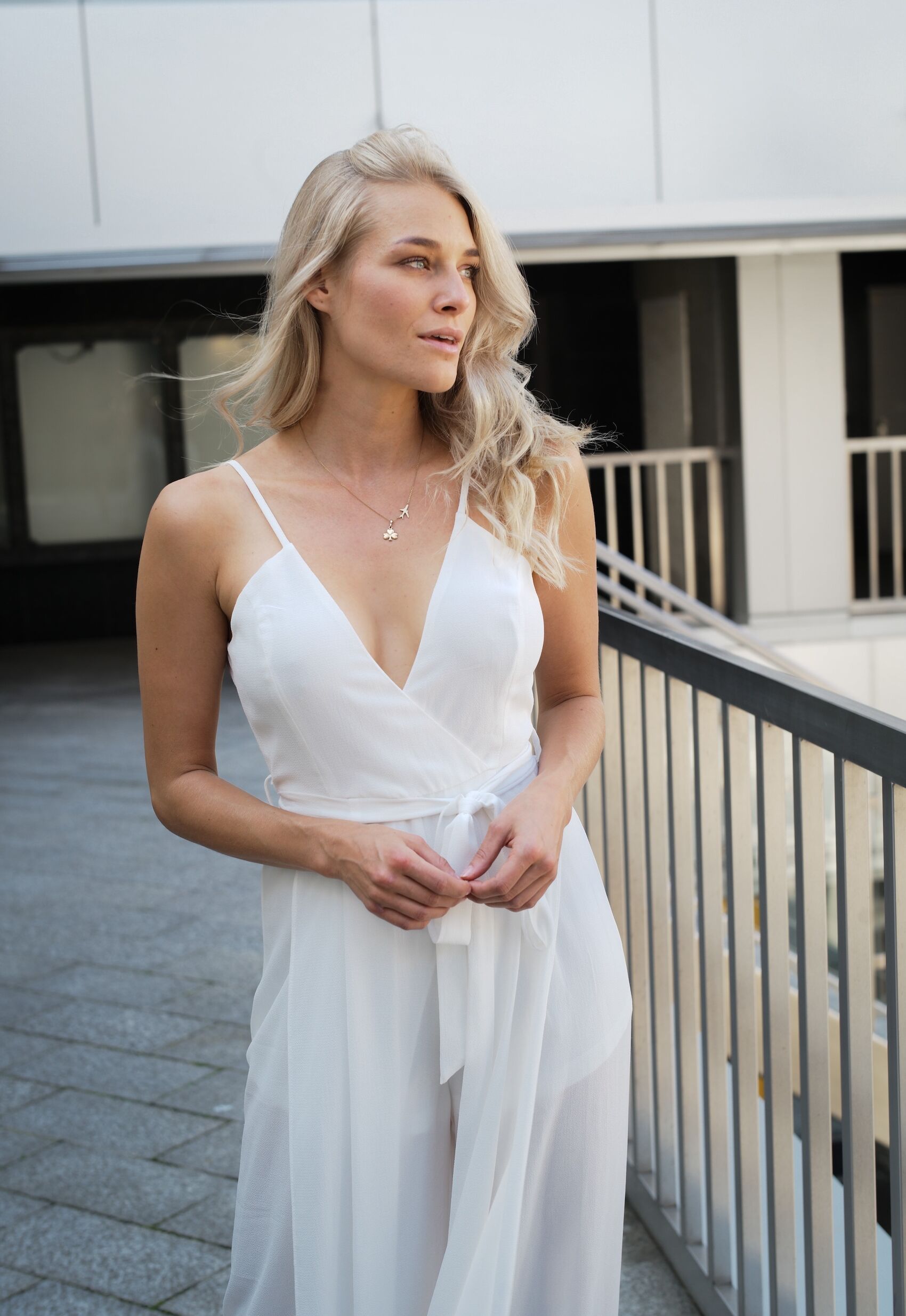 "With a vision that extends beyond the mirror, we aspire to guide as many souls as possible to rediscover their authentic selves and create  lives they truly love. That's why we've made it our mission to empower heart-centered leaders to unlock their full potential by embracing their inner beauty and pursuing what lights up their beautiful spark!"
– Farina Mariposa 
"Now, more than ever, it´s important to remember who you truly are, to unlock your full potential, reclaim your power and follow your spark!"
Natural and soft glam hair & makeup looks that enhance your true beauty and let you glow, both inside & out!