Claim your sparkly energy !
I am a lot, most of all a combination of all the things I love.
And I am here to guide you on your journey to manifest your boldest dreams, unlock your true potential, and authentically embrace your powerful SELF – inside and out!"
I'm a visionary, travel addict, Bondi lover, a risk-taker, and creative head, currently living my absolute dream life in Sydney, Australia. My world is a whirlwind of activities, from hikes and HIIT sessions to Yoga/ Pilates and adventurouse road trips. Personal growth is my compass, guiding me to new horizons every day. 
My biggest strength is the unwavering courage to always follow my heart, no matter how big and scary the leap!
With the grace of a Libra Sun, I've always been drawn to aesthetics, committed to creating beauty wherever I go. Which is why, three years ago, I expanded my business to offer my clients a more holistic approach. To, today, empower women, all over the world, to realign with their true beauty and infinite potential, holistically!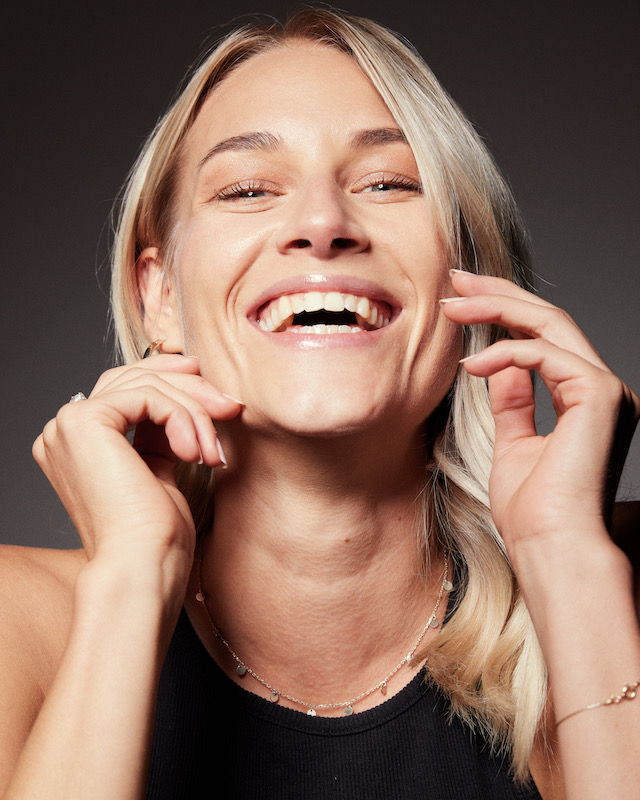 "Follow your spark and create the life you love!"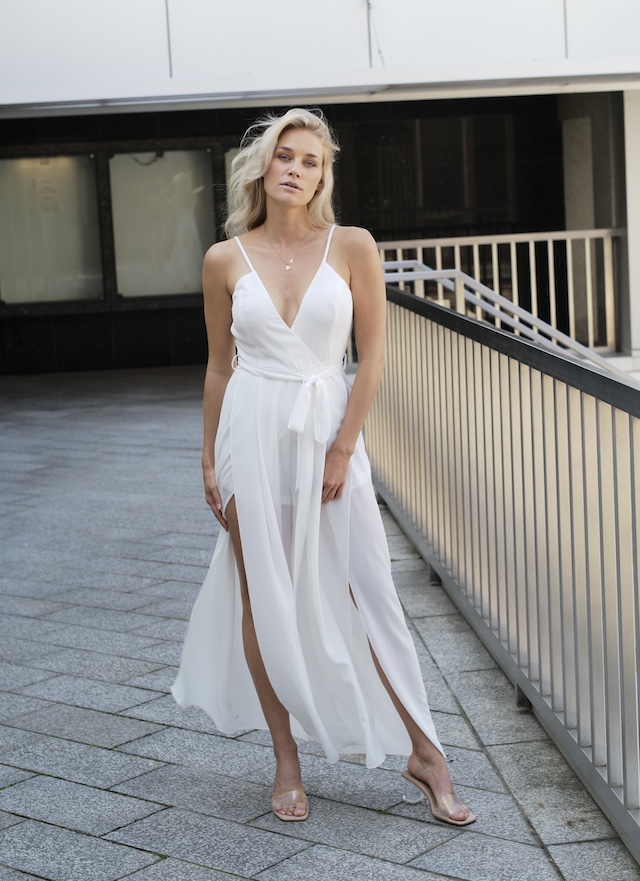 My spark is the spark in your eyes when you talk about what your are passionate about and love. And the reason why I am so determined to helping as many people as possible claim back their spark is, because I know what it´s like to lose it, and how good it feels to have it back!
Remember who you are!
So, you may see me as your lighthouse, guiding you back to your authentic, powerful SELF, for you to create a life that feels like a ´full body f*cking YES, that's me!- main character energy`, in all the ways. 
The reason you feel called for more is because you are, more!
xx  Fairy
"I'm just a little Fairy on a mission to touch hearts and remind people of who tf they truly are!"- F. Mariposa