Organic
 Hair & Makeup Artistry
What truly sets us apart is our unwavering commitment to using only the finest products for your body, mind, and soul. 
Glam up your life.
Hi, I'm Farina,
I'm an Organic Hair & Makeup Artist with over 9 years of experience, leading a team of professionals dedicated to creating natural and soft glam hair & makeup looks, ensuring a high-end and spa-like experience for any event you book with us.
We specialize in commercial and advertisement campaigns, as well as event and bridal stylings. And take immense pride in using 95% organic, vegan, and cruelty-free products from top-tier brands such as Nui Cosmetics. Additionally, we offer a carefully curated selection of must-have products from renowned names like MAC & Co.
Our goal is to create a beautiful and successful working atmosphere and looks that make our clients' eyes sparkle.
We look forward to working our magic for you.
Farina & Team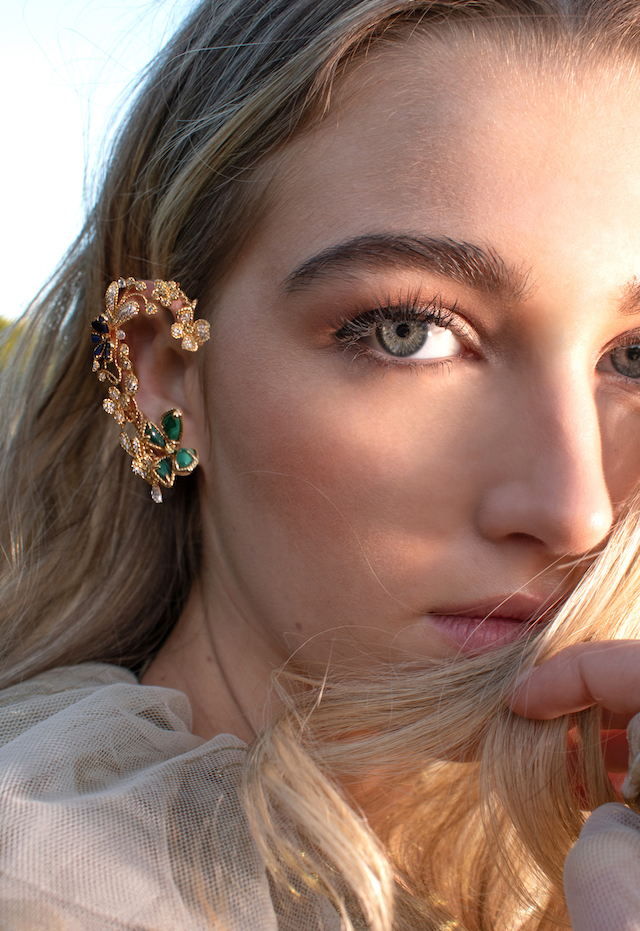 Professionalism, high-quality standards, and hygiene are paramount to us, along with the ease, love, and joy we bring to every collaboration we are a part of.
Mariposa Makeup Artistry  offers both in-person and online services throughout Sydney, New South Wales, Australia, and worldwide. Our mobile setup ensures ultimate convenience, bringing our luxurious services and expertise directly to you.
Explore our portfolio on Instagram (@mariposa_hairandmakeup) and inquire about our availability and pricing for your upcoming event by using the form below. For last-minute bookings, please call: