Hey Cheetah 🐆,
This 3-months 1:1 coaching container is for the free spirited, untamed and playful soul who is ready and committed to leave all limitations behind, and unapologetically live her best life in ´f*ck yes that's me!!´- main character energy.
Align- create- have fun >> repeat<<
I genuinely believe your dreams were planted in your heart for a reason! And it´s time to BE(come) the magnificent woman you truly are and manifest your absolute dream reality!
What unfolds during our time together will be entirely unique to YOU, based on YOUR needs. 
My coaching style is an intuitive blend of energy work and strategy. Full of empowerment, massive mindset shifts, quantum leaps, and the rewiring of your subconscious beliefs, to dive deep, while playfully rewriting your old story to one that aligns you with your truest & most beautiful SELF!
I am not here to fix you, I am here to help you remember who you are. Your are not broken, YOU ARE WHOLE.
And together, we can work on absolutely any area(s) where you desire guidance and growth.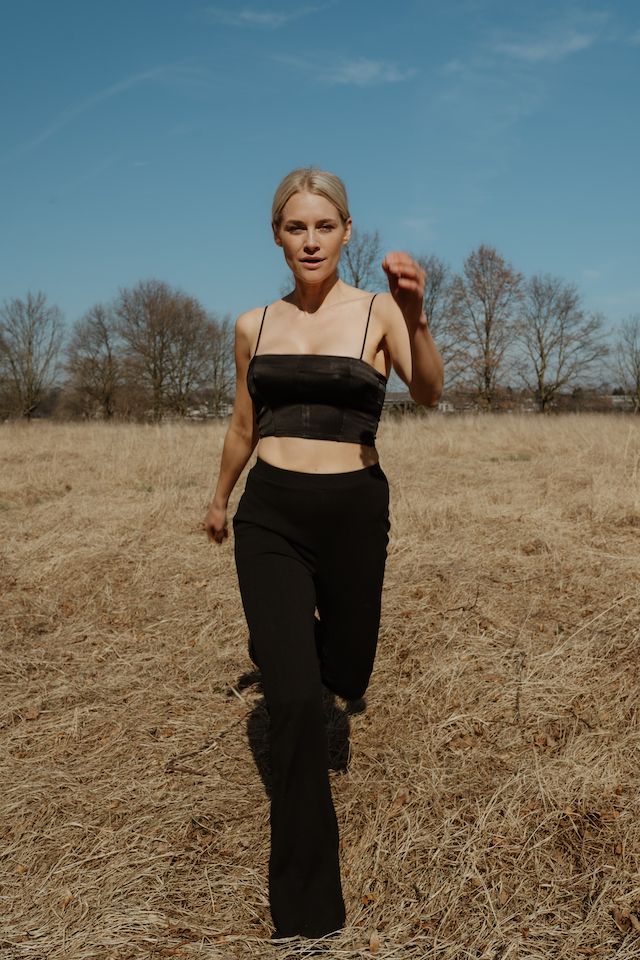 When you invest in me, I wholeheartedly invest in  You!
I won't let you play small anymore, and will lovingly challenge you to step into your true POWER.
That's why I encourage you to be as open, honest, and detailed in your application as possible. As it helps me understand your current state and where you aspire to be.
BE YOU, do you – for you!
Alright, beautiful soul, if you read this far and you are still here, fill out the form to receive further details on my process and pricing and I'll get back to you soon
xx Farina