Hey Beautiful,
this is your opportunity to book your ´Holistic Beauty´ session with me. A powerful combination of organic hair & makeup styling and empowerment coaching.
This is for the woman who is ready to see and UNLOCK her true beauty and potential – inside & out!
The heart centered leader who knows to be here for more and is ready to claim it all!
So, if you desire to get your hair & makeup done for a private photo shoot, event or any other special occasion ( like simply treating yourself, -no bridal stylings!), while receiving coaching or mentorship in the area(s) of your life where you desire guidance, this offer is made for you!!
 
Whether its empowerment, a shift in perspective, powerful mindest tools or channeled wisdom you are seeking, this 1:1 session will help you lead the journey, you call your life, with the love you deserve and are.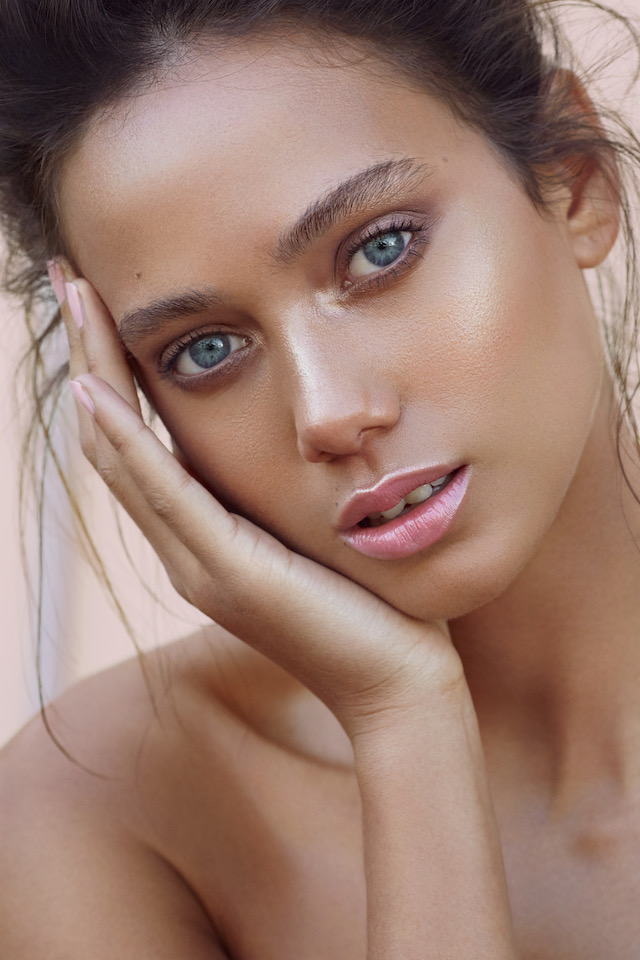 By unblocking and unlocking the energy that raises your self-awareness to the next level, you will see your infinite potential, inside AND out!