Hey my love 🦋,
This is your opportunity to apply for a 1:1 subconscious mind reprogramming coaching session ( aka hypnosis) with me.
Subconscious mind reprogramming is for the woman who is ready to meet- and live up to- her true SELF.
By unblocking emotions that are stuck in your body and unlocking the power of your heart, we can create deep transformation in your system and life, both long term and effectively. 
"She remembered who she was and the game changed!"

– Lalah Delia
The moment you allow yourself to see past the illusion of fear, doubt, limiting beliefs, and old hurt, is the moment you are free to step into your true being and potential. And lead your life as the powerful CREATRIX you truly are.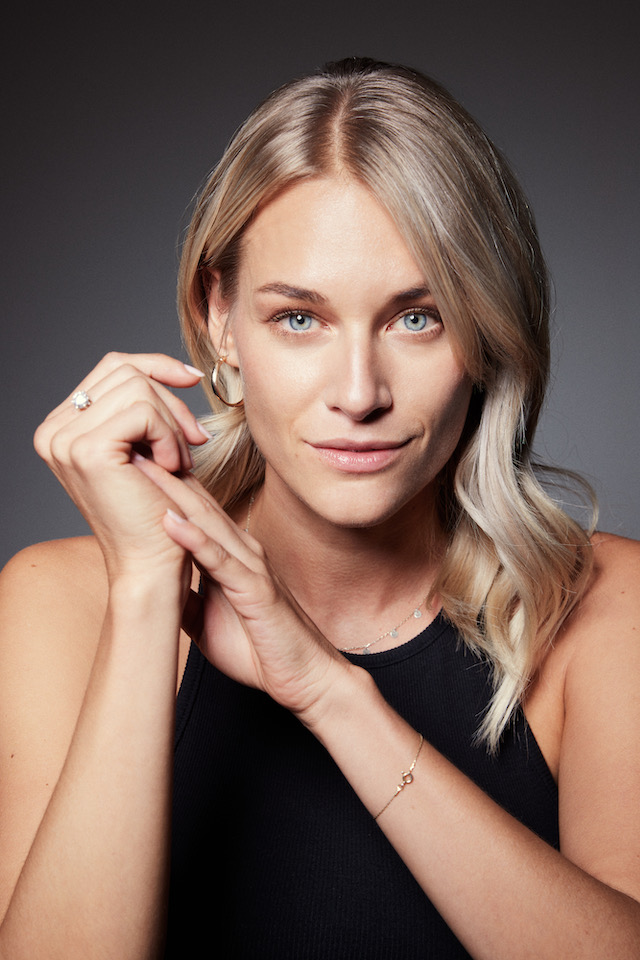 The  motto:
Bye bye limiting beliefs and old BS stories! Hi new, unapologetic, free, deserving, oh so POWERFUL me!
Buckle up, my Mariposa love, because this session can guarantee long-term, immediate, and effective results if you are truly ready & committed to some big, bold change!
Simply fill out the form to receive further details on my process and pricing and book in your session with me.
Lets create your dream reality!
xx Fairy